Welcome to Skin Care by Sally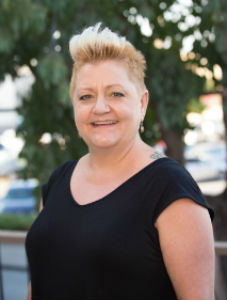 I have been an esthetician since August 2004 and I absolutely LOVE what I do! I am very results oriented--which means I want your skin to improve! I do facials using enzymes, and other peels including a fantastic new line called Osmosis. It's the first non-acid peel!
I love waxing! I specialize in Brazilian waxing for both women and men. I use the blue hard wax which helps to minimize the discomfort and is more gentle on the skin. Plus -- I am really fast... since no one wants their waxing experience to last longer than it has to. I do airbrush tanning using a hand held air brush gun to get a great, natural looking tan. I welcome the opportunity to earn your trust and deliver you the best service in the industry.